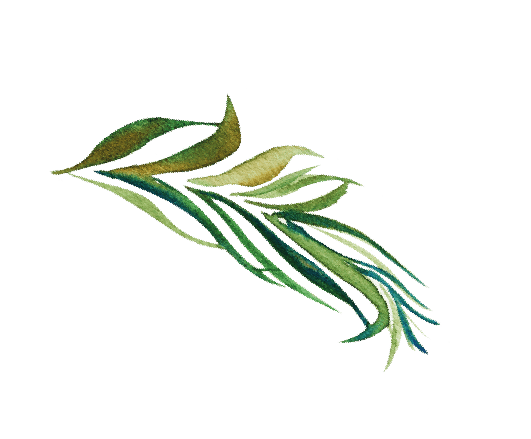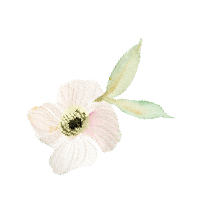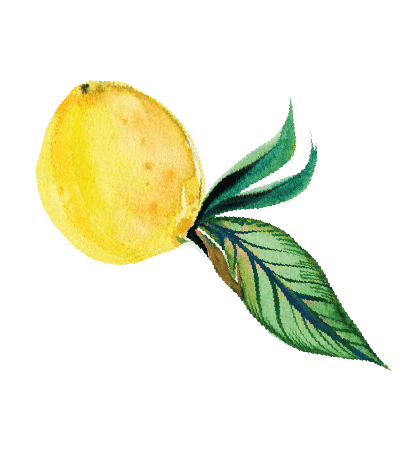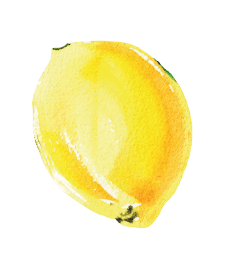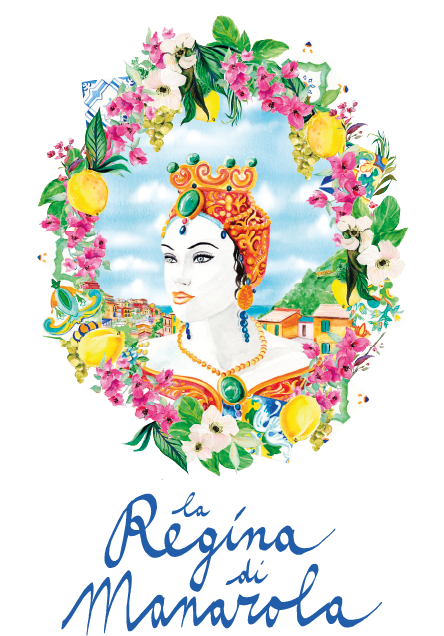 Regina di Manarola | Ristorante - Pizzeria - Cocktails | Cinque Terre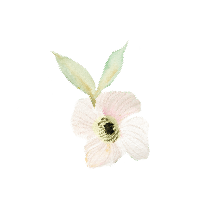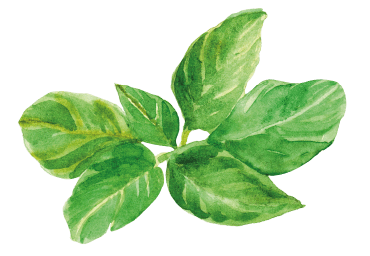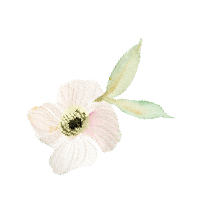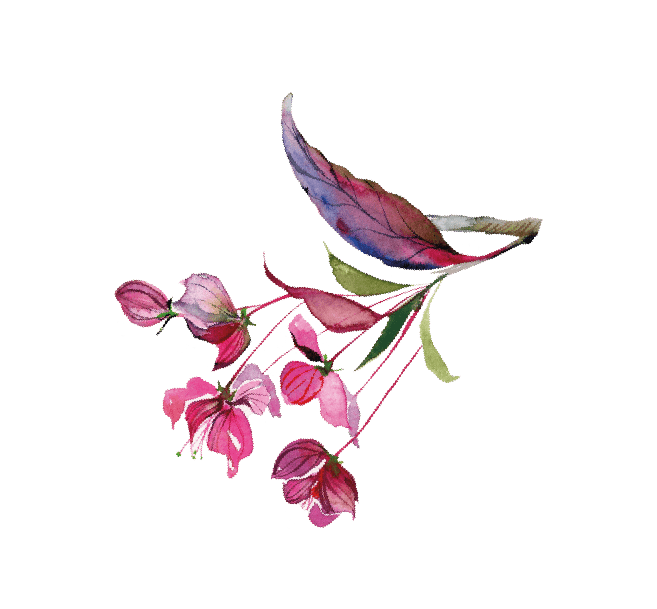 Location
Located in the upper part of the village of Manarola, in a dominant position with respect to the marina and in front of the installation of the Nativity scene, la Regina di Manarola extends over four external and two internal levels, overlooking an equipped panoramic terrace.

Webcam Live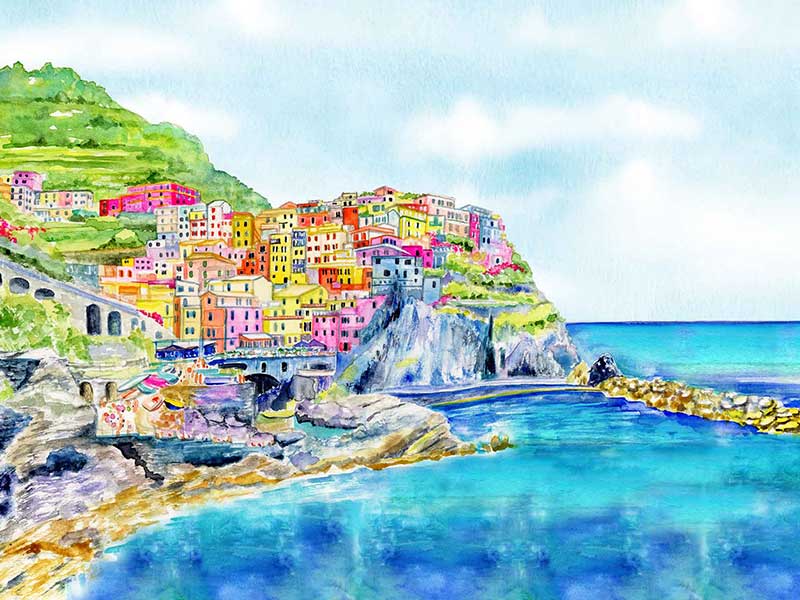 Enjoy
The story of the
Regina
The myth of the Queen originates from the dramatic legend of the Moor's Head. Betrayed by her exotic lover, she put an end to her life, and used her head to plant basil. From that basil scent and with the urge to escape, The Queen began a journey to Liguria where the aromatic plant is born...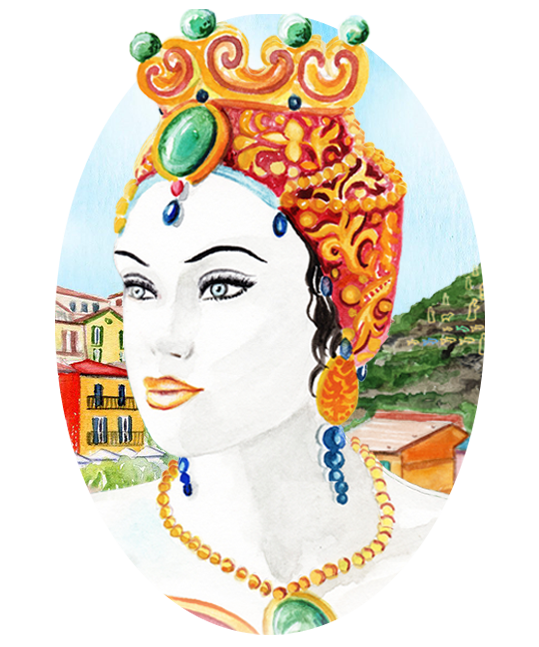 Contact Us
Organize events, birthdays, business lunches or dinners.
---
Follow Us

+39 345 942 7325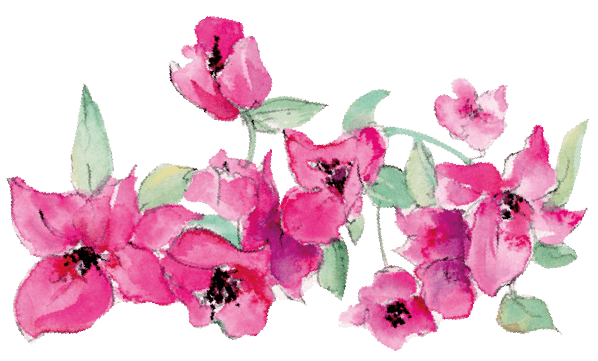 The First Luxury Group We offer to our guests, luxury solutions for a pleasant and relaxing stay between the Gulf of Poets and Cinque Terre.
Go top